Today we are going to analyze the top 6 multipurpose spray adhesive on the market about their advantages and disadvantages, try to find the most cost-effective product from them.
3M Super 77 Multipurpose Adhesive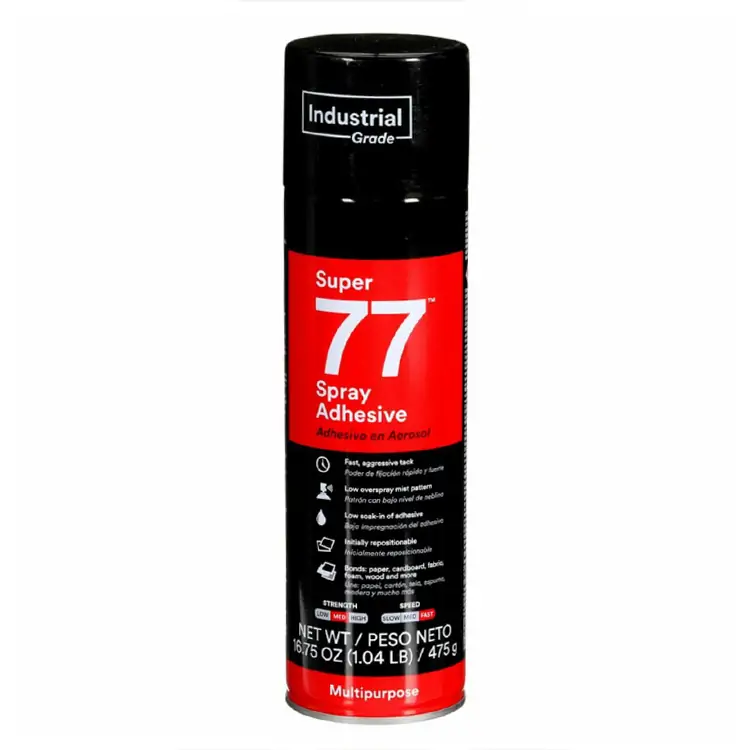 This is the most popular products in the world, is it really best? It sprays fine with great performance, fast-drying, strong bonding, versatile, but there would be strong odor and be messy if not applied carefully.
Gorilla Super Spray Adhesive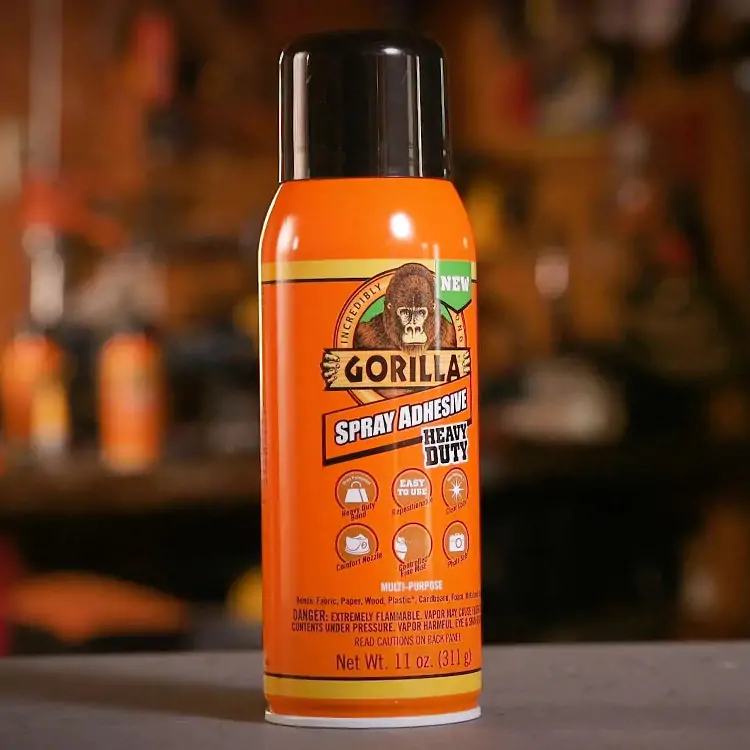 It offer strong and durable bonding, most people know it, but its tacky time is only about 10 minutes, it's the shortest time among those brands. It is not easy to control the amount of adhesive applied, strong odor, and can't be used in vinyl and headliner.
Sprayidea 92 multipurpose spray adhesive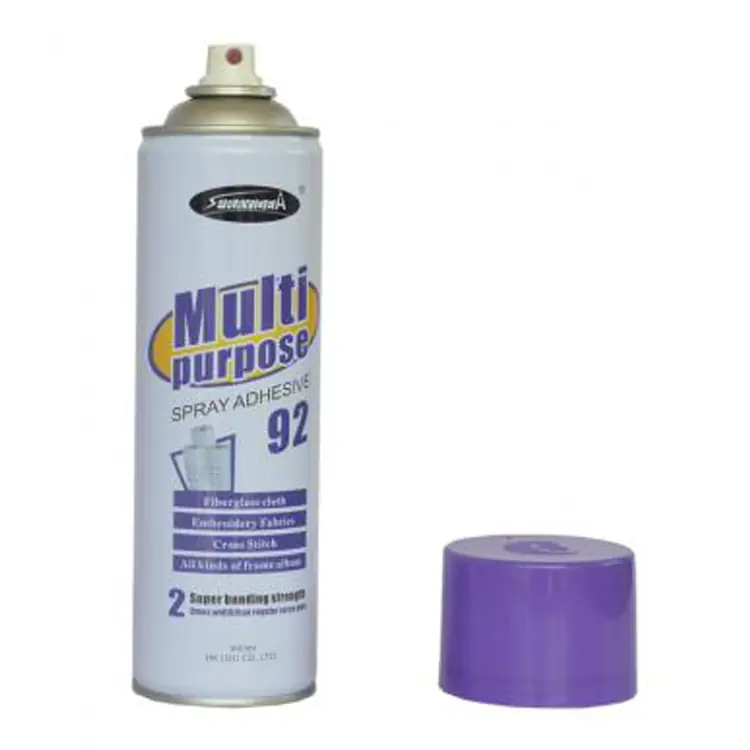 Most of materials could works and stable performance. Its tacky time is the longest for 60 minutes. Its weight and coverage is nearly 2 times than others, so you can use it as 2 bottle of other spray adhesive. And its price is much competitive than others, so most people consider it the most cost-effective products. The disadvantage may be you can not use it all it over expiry dates.
Aleene's Original Tacky Spray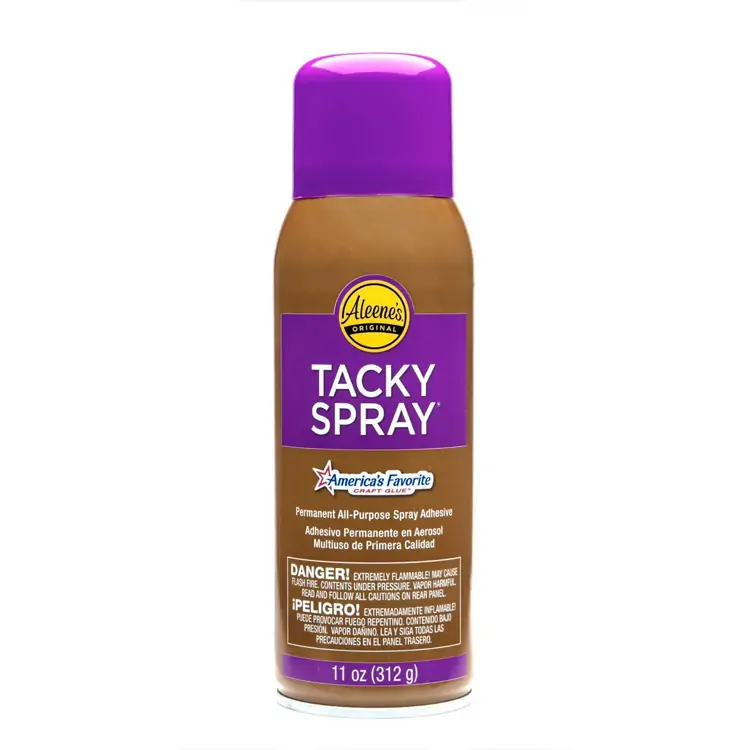 This product dries clear, can be used on a wide range of surfaces, including fabric and paper, just similar to other multipurpose spray adhesive. But some people confirm it requires multiple coats for a strong bond.
Elmer's multipurpose spray adhesive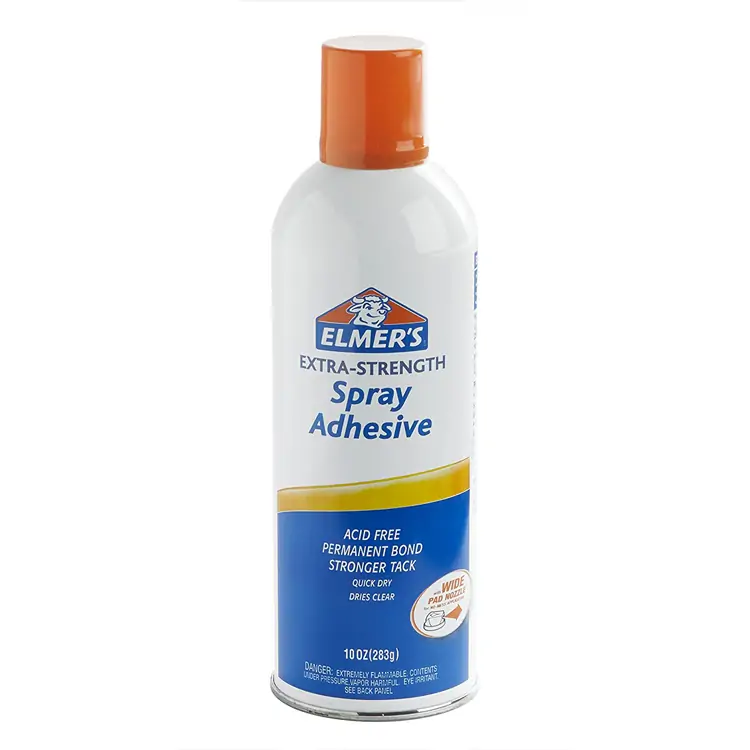 Acid free, safety for photos, especially suitable for handicrafts DIY. But it is solid content is less than others, that means it would be a little expensive.
Krylon Easy-Tack Repositionable Adhesive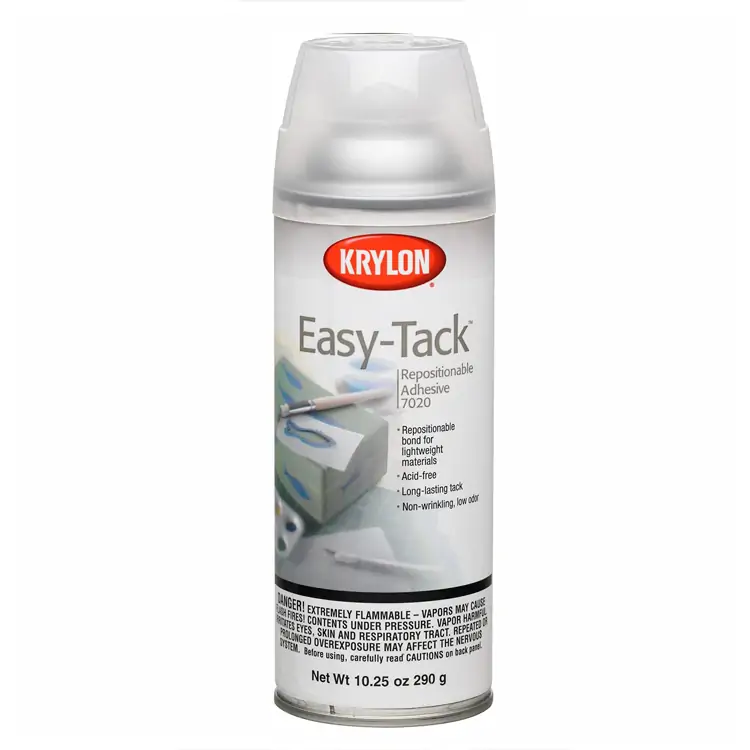 The biggest advantage may be the price compared with other brands, but if it compared with Sprayidea, it would be less competitive.The disadvantage is may not provide a permanent bond.
Conclusion
Basic on the research above,choosing the suitable spray adhesive depends on the specific requirement of the project and the materials involved.If I need to buy a multipurpose spray adhesive with competitive price,I would like to choose
Sprayidea.If I need a totally great performance,maybe would choose 3M or Gorilla Glue according to the materials.